Effectively communicate with customers using Email, SMS, Facebook, Instagram, and Messenger. With Ecomail, you can do this simply and automatically.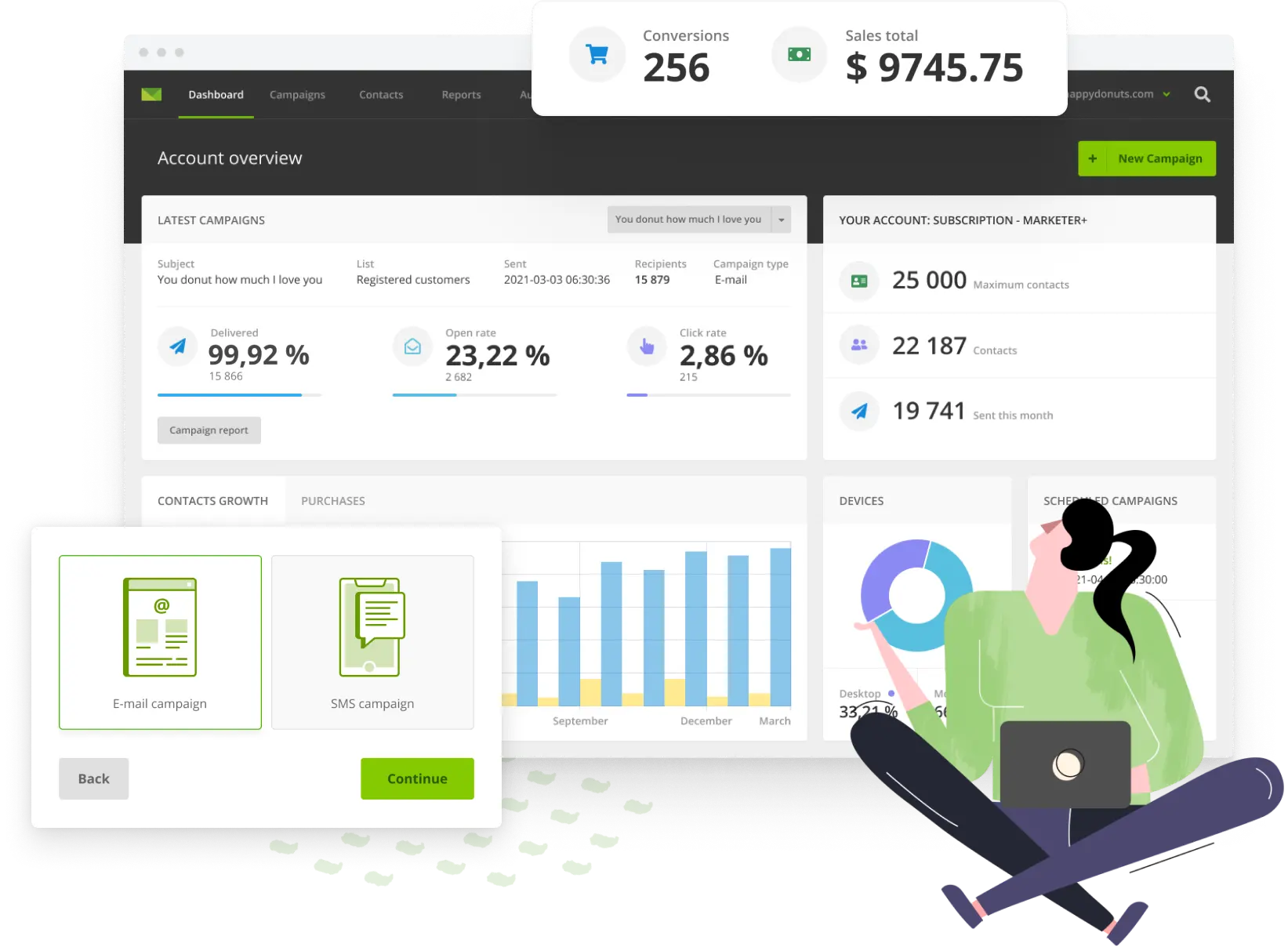 A comprehensive solution
We are the best tool for
Responsive templates
Simply beautiful emails, just like from a pro
Clothes make the man, and a great template makes the email. Our editor and templates mean you will no longer need a graphic designer or knowledge of HTML. You can easily design your newsletter yourself or you can start from one of our ready-made templates. Meaning you can send out your first campaign within a few minutes.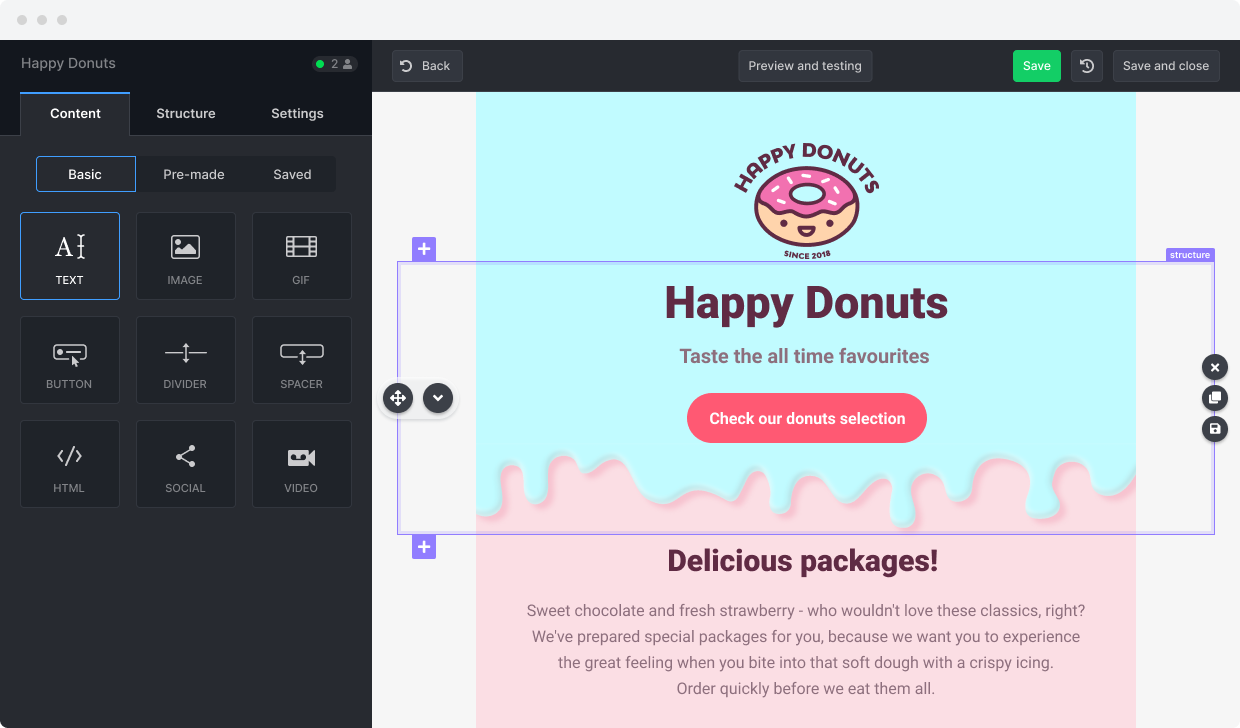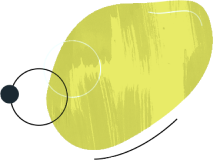 Everything in one place
Powerful features for your email marketing
Automation
Save time and have your automatic campaign make money for you.
1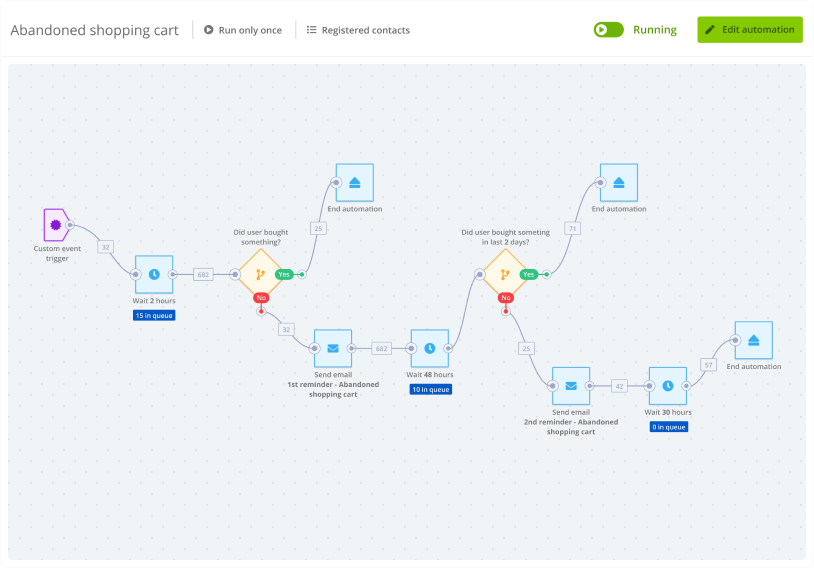 Segmentation
Categorize your contacts by interest, characteristics, purchasing behavior or activity in email campaigns.
2
Statistics
Track the performance of your campaigns and make decisions based on precise data. You can easily link your emailing to Google Analytics.
3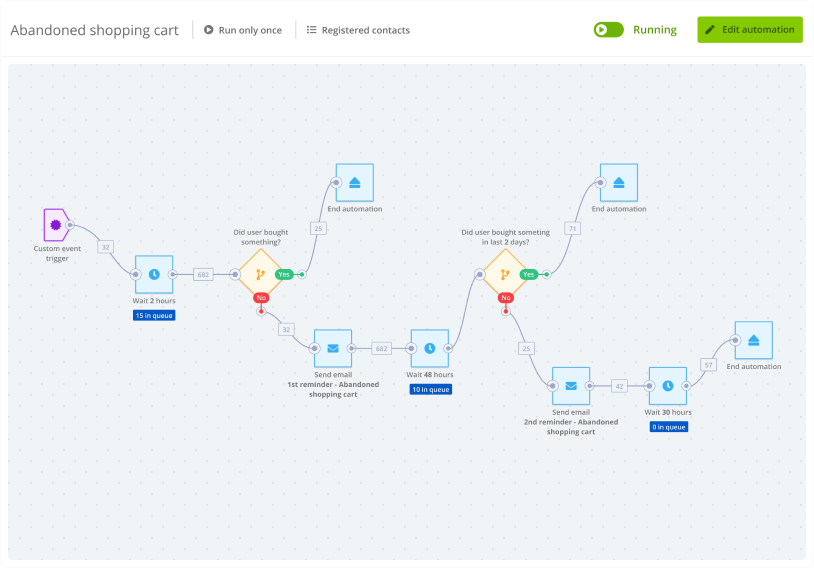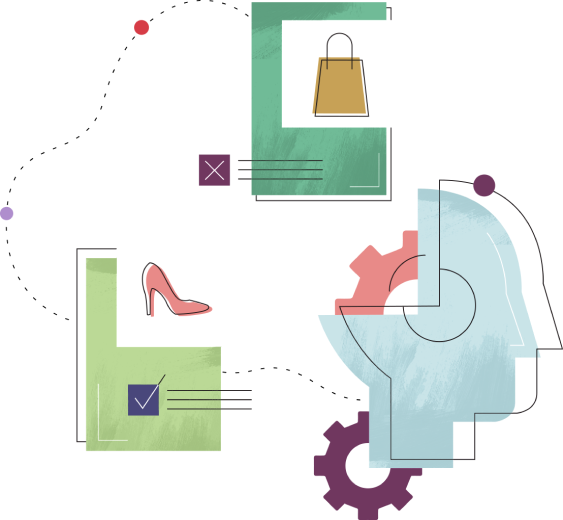 Artificial intelligence
Precisely targeted content with the help of artificial intelligence
We learn from data. This is the only way to know what your customers really like. We will send precisely the content that interests them at the right moment.
References
Come and join our satisfied customers
We pride ourselves on a personal approach. Every day we listen to and meet the needs of individuals, small enterprises and corporations across sectors.
Integrations
Connect your store
Make use of all the information you have about your customer. Synchronize data from your e-shop using an API or one of our plugins. This will give you precisely targeted campaigns across marketing channels.






Simple migration to Ecomail
Our specialists will help you with the implementation and transfer of your data, templates, and automations. Choose a service that fits your business.

Hi, how can I help you?
Free support for every customer
Ecomail also provides professional support for all our customers. We will be happy to advise you whenever you have a question.